Meet The Team
Protec services gas stations and fueling sites in Northern BC, the Kootenay, and the Thompson – Okanagan regions of BC. In Alberta, the Yukon and Northern Territories we offer a growing range of services including big box retail gas station support.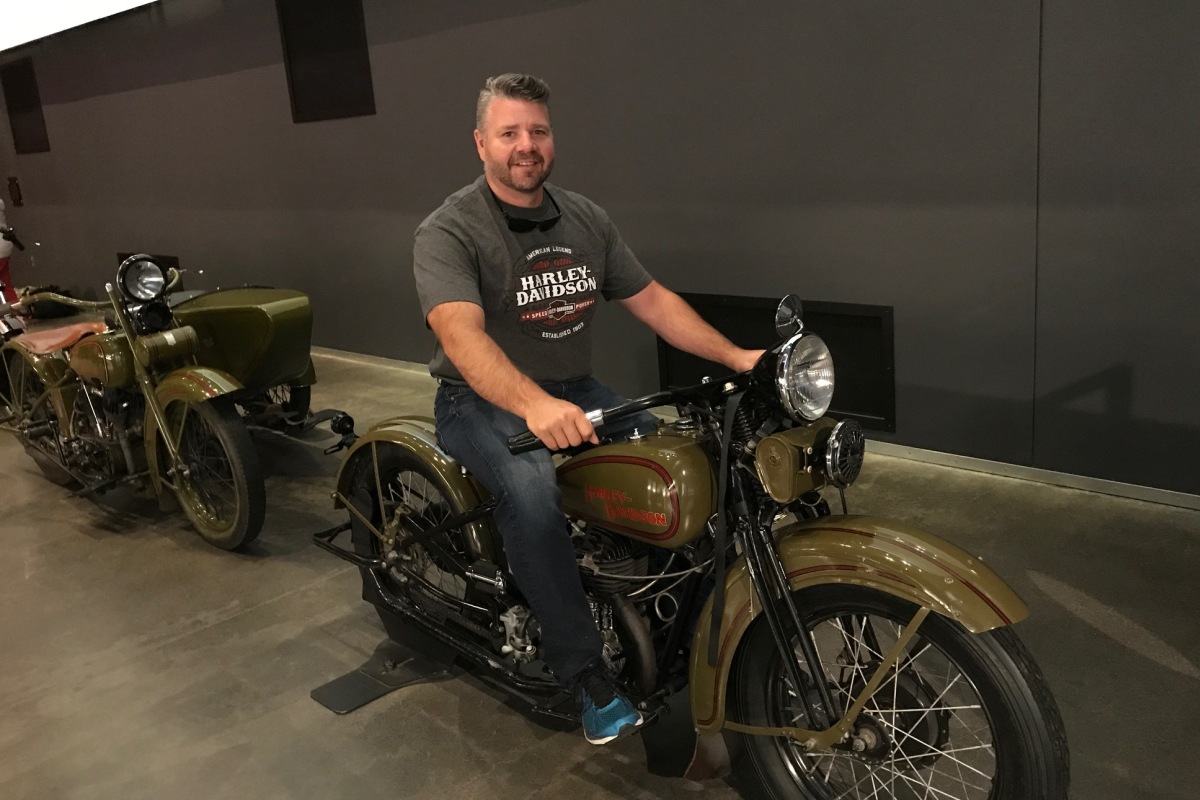 BRIAN PITTENGER
President
Brian joined the Petroleum industry working for his Grandfather during the summers growing up and began his career full time in 1993.  Brian has grown Protec Petroleum Services Ltd. from a small family business and has expanded business to reach all parts of the province as one of the most recognized service providers in British Columbia.
With over 20 years' experience in the Petroleum industry his capabilities bring passion to building relationships with clients and repeat customers.  If you were to ask Brian what his most ideal client was and why they should connect; would be a challenging project logistically and technically and allowing him and his team to work out of their comfort zone.
Problems that Brian consistently solves for clients is providing solutions to business needs, gas station expansions and building compressed national gas facilities that don't exist.
Most of Brian's time spent outside of the office is with his family and he often can be found riding his motorcycle, doing handyman work and skiing during the winter season.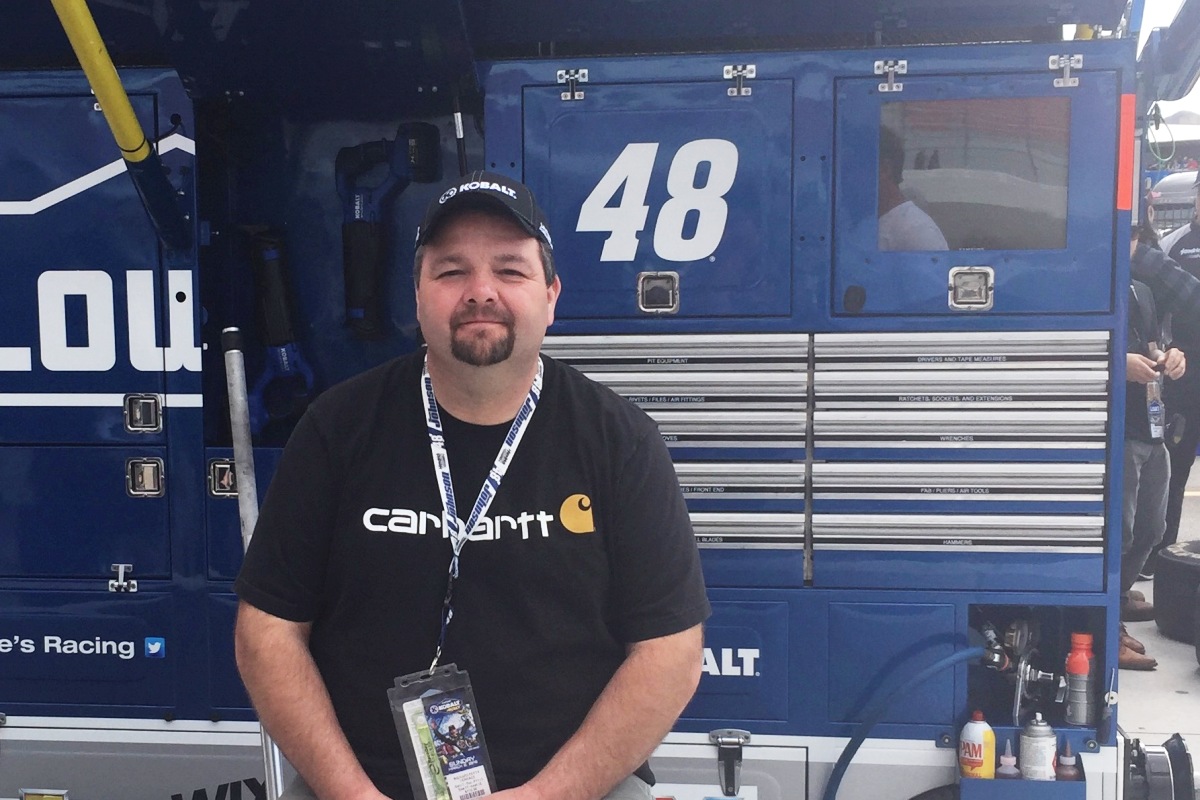 MIKE PITTENGER
Vice-President
Mike started Protec Petroleum Services Ltd. from the "ground up" in 2003 with the help of his brother Brian Pittenger, covering just local area to the entire province.
With over 30 years of experience in the industry, Mike is known for his patience, technical expertise and problem solving which has earned him respect with his clients, peers and employees.
When asked what problems he consistently solves for clients, his response was all.  If unable to resolve an issue he reaches out to his vast industry network to get answers for the customer.  Mike is passionate about working with people and no problem is too big or small.
When not on the road or in the field Mike spends his time fishing, hunting and archery.  In fact, one of his biggest personal accomplishments has been winning BC Championship for archery, multiple times.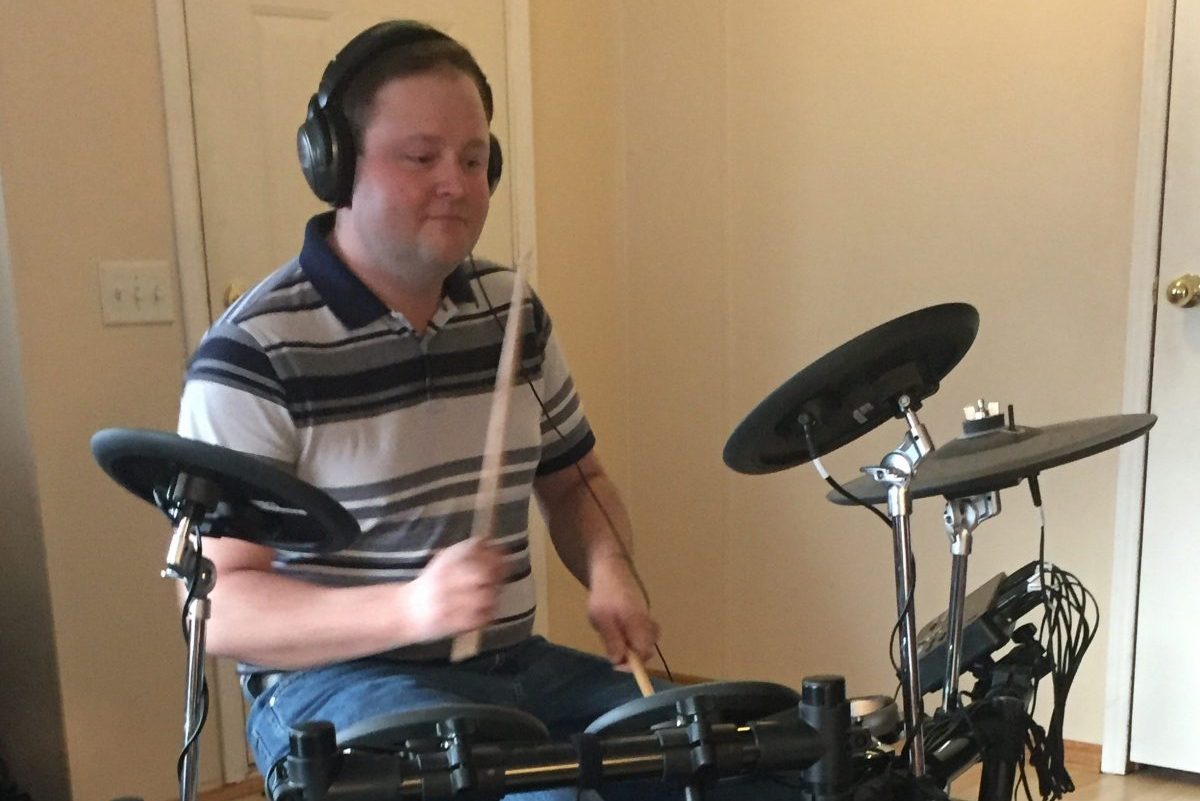 PAT PITTENGER
Northern Manager
Pat has been working in the petroleum industry for over 16 years.   Pat is a Measurement Canada Certified Inspector and has his diploma in Electronics Engineering Technology. He places a strong emphasis on health, safety and the environment while providing service, repair, maintenance, and installation and trouble-shooting skills. .
As the northern manager Pat is responsible for service part inventories in the assigned service vans and to meet schedules, ensures proper maintenance is conducted on company tools, equipment and assigned vehicle. He is responsible to meet company, customer, and legislative environmental and safety standards such as personal protective equipment, and equipment/material handling.
Patrick has been able to work independently to efficiently manage the assigned customers' requests by having excellent communication ability and time management skills.  Patrick is not afraid to work hard, travel, think creatively and embrace change. He has a strong aptitude for electronic, mechanical and computer systems.
When Pat is not banging on pipes he enjoys banging on the drums, loves gaming, and hockey.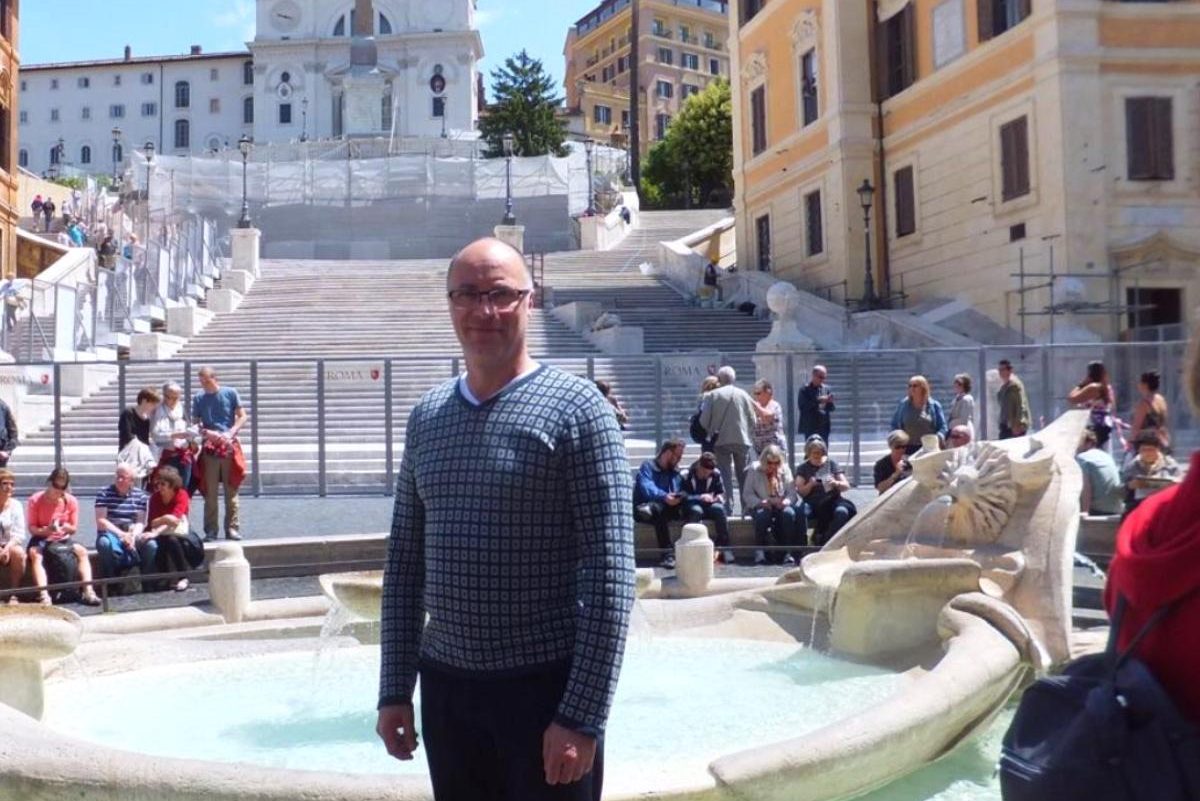 DARIO Le DONNE 
Construction Manager
Dario has over 30 years' experience in the construction field and his known throughout the industry as a man of integrity and who strives for perfection. Prior to joining Protec Dario worked 25 years with Kedco where he continued to progress in his acquisition of skills and management experience.
His primary trade experience is in the field of petroleum installations and pipefitting but has developed in depth experience in managing complex projects involving a full range of sub contractor disciplines. Dario is among the first tradesmen to have become qualified for the recently approved trade in British Columbia as an accredited Petroleum Equipment Installer. He is at home no matter what the size of the project.
Dario takes on life with a passion so when he is not working as a construction manager, he is heartfelt for travelling as originally from Italy, he looks forward to  seeing more of the world. He also enjoys a successful hobby running Rail Scale Miniatures where you can clearly witness his drive for perfection. 
Visit Railscaleminiatures
Protec is a Family Business
Protec is a family owned business with offices in Kelowna, Kamloops and Prince George. We pride ourselves on delivering excellent quality at a fair price to our customers. Our team has over 65 years of Petroleum services experience and are known for quality.
At Protec, we believe in providing our customers with top quality service. To accomplish this we have highly trained people working together on a productive team. We offer a variety of employment opportunities in Western Canada so if you are looking for a career please call.
Protec Petroleum Services Ltd was formed in July of 2003 in Kelowna B.C.   Protec is owned and operated by Mike and Brian Pittenger.  Since 2003 Protec Petroleum Services Ltd. has experienced steady growth and we now have service technicians in Kamloops and Prince George as well.  We have 8 qualified service technicians to serve the interior of BC.
Protec recently purchased Kedco Constructors, a long standing petroleum contracting company in the lower mainland area.  Our expert construction staff have extensive experience in petroleum related installations.  Our construction manager is Dario Le Donne who has been in the petroleum for 30 years.