Card Lock & Commercial Fleet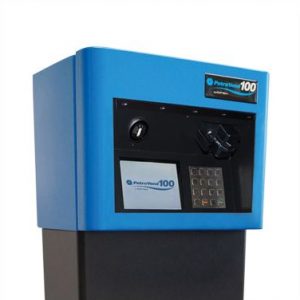 In commercial fleet management applications that demand accuracy, speed and simplicity of operation you cannot afford any downtime. Our technicians deliver exceptional service and quick turn – around times to ensure that you are up and running as soon as possible. For unattended fueling, remote fueling, automated fueling and more we meet the repair and services demands of your locations efficiently.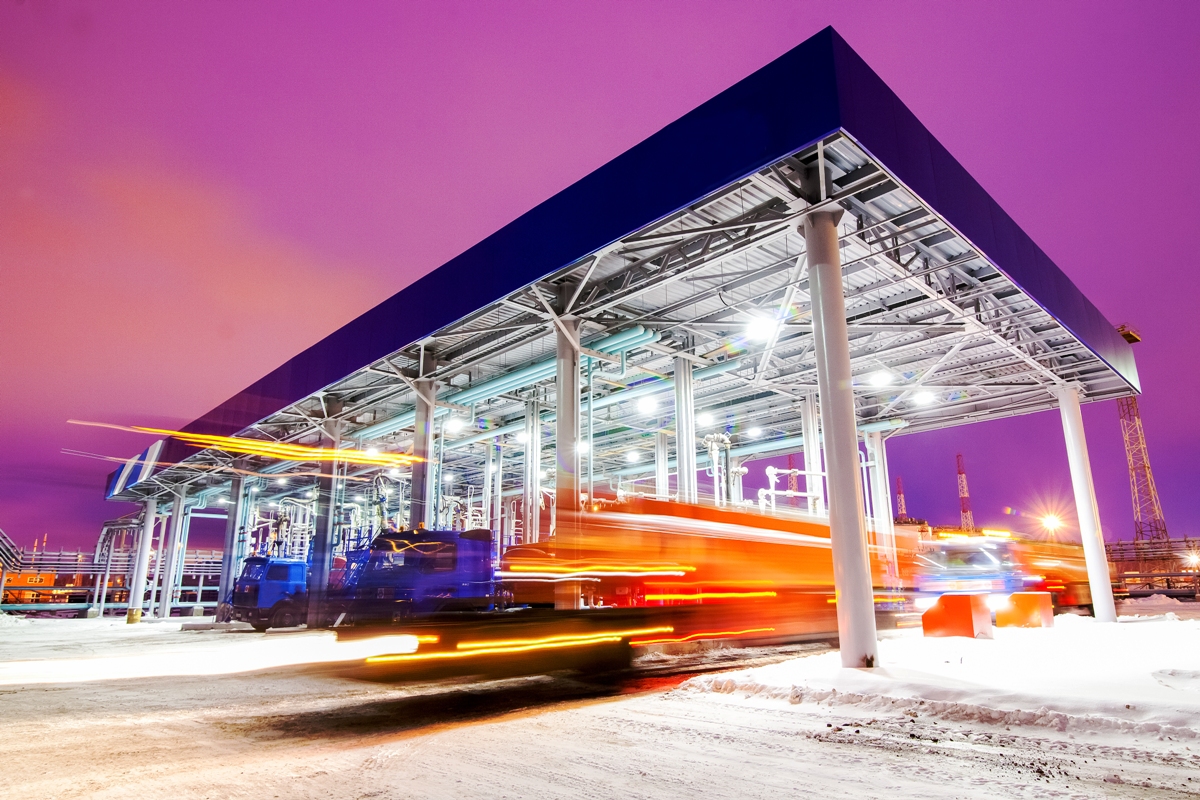 Contact Protec
WE CAN HELP WITH YOUR FUEL SERVICE NEEDS?